FREE San Antonio Lean Six Sigma Certification Quote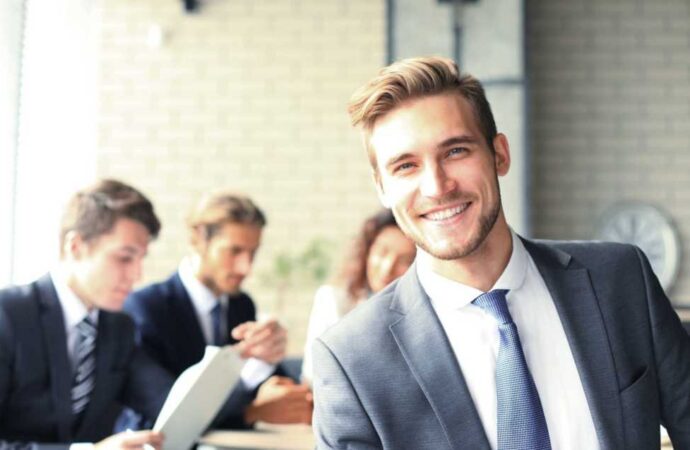 As Lean Six Sigma grows in popularity and relevance, determining which company will be the best fit to inculcate and integrate it becomes more challenging due to the number of available options. Lean Six Sigma Curriculum for San Antonio High School Students of Texas is the #1 option in the city and the entire state. Our team can provide you with the main certifications and all training required for students and business professionals to aim for personal growth and new opportunities.
Our highly qualified and experienced team provides all the hours required for high school students to learn about process improvement, problem-solving, decision-making, and build confidence and develop new skills around the LSS methodology.
We are able to provide you with different records and proofs regarding our previous jobs and how we have helped students throughout the entire city and state to understand what is 6 Sigma, how it works, how it helps them, and all the technical terminology and elements required to start implementing it at a certain level.
Our goal as professionals is to ensure that the student or professional understands the basics of the methodology, develops new skills, implements LSS, and is able to lead an entire team and perform collaborative work without issues while being the most productive and reducing all types of wastes and processes that aren't beneficial.
From Training to Certifications — We Have It All
Not all companies in Lean Six Sigma focus on providing high school students with the opportunity to learn it, nor all the certifications and training that can set them apart from the rest as they pursue their college and work paths.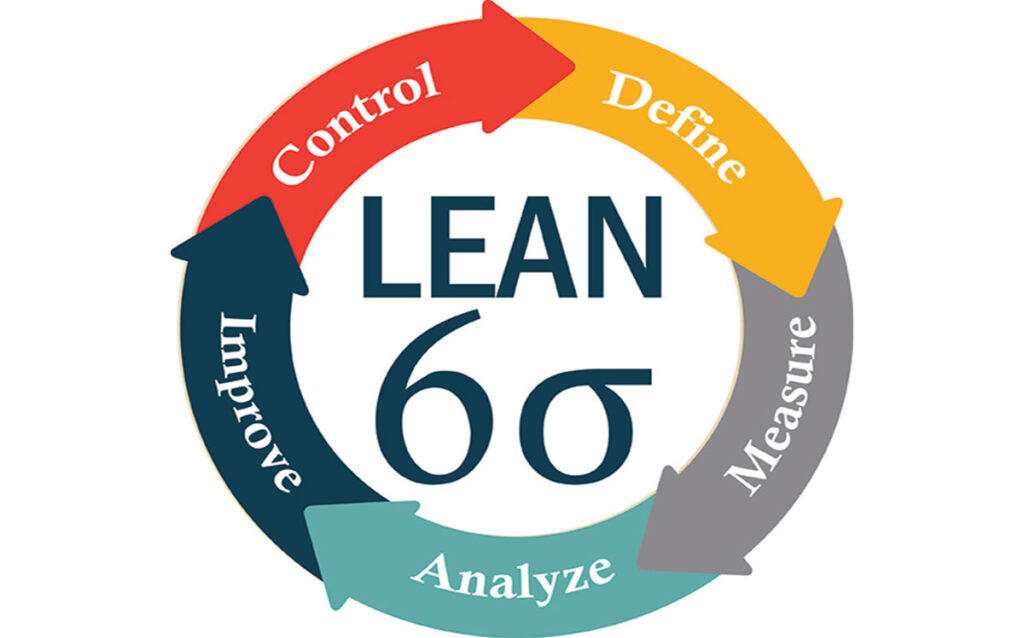 We are a reliable and professional company that has established the main training and certifications for all students: Yellow Belt Training and Green Belt Training.
Once any of them is completed, we will issue a certification for the student or professional that will ensure others they are ready to take part in, mostly, large-scale 6 Sigma projects and have worked on their personal growth, bringing more value to any business.
Since leadership and innovation are vital aspects, we have included new training programs that can help anyone to learn more about taking the lead, making significant decisions based on statistics and information, as well as come up with new ideas, and being innovative in every aspect, either when thinking about products and services or just working on personal problems and processes.
With this in mind, you can see that our services are complete, so no student and professional is lacking in tools that could advance them in their life's choices. We are incredibly proud and ready to start working with all high school students in San Antonio, Texas; college students and any business professional, regardless of the field, are also welcome to request our training and certifications.
Contact us today so our team of experts can answer your questions and explain how the learning process will be for you, your students, or maybe workers. Let us know your goals and needs in advance so we can work around a plan that suits them the most.