San Antonio Lean Six Sigma Yellow Belt Certification and Training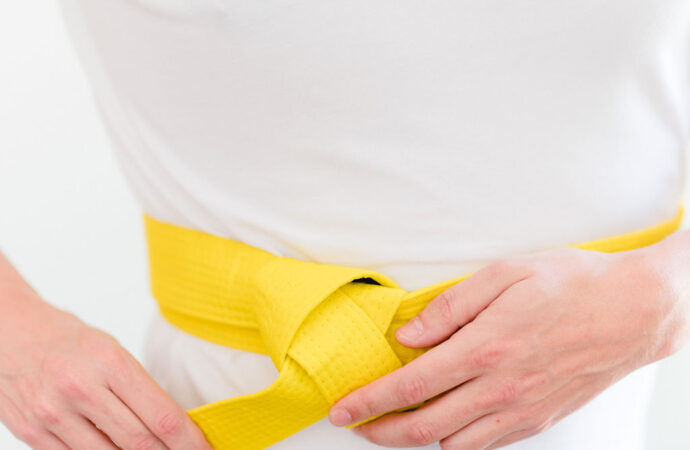 For students or business professionals interested in learning Lean Six Sigma, starting with a Yellow Belt Training and Certification is the right decision. Our team at Lean Six Sigma Curriculum for San Antonio High School Students of Texas offers proper training with over 60 hours and a final certification to ensure you are able to prove your dedication and knowledge.
For the record, a belt is considered a level in Six Sigma. In the case of a Yellow Belt, it is the initial one for most students and professionals, and although it is not compulsory for those wanting to go to the next one, learning the basics and concepts and being introduced to the methodology properly is vital for proper growth and advancement in the method.
High school and college students are often introduced to this first belt as they can adapt slowly but surely to Sigma and will not feel pressured once upgrading to the next belt that will go in-depth with problem-solving and technical knowledge.
We understand that some individuals want to skip our Yellow Belt and jump right to the Green or Black Belt training. However, for beginners, focusing on the principles of the methodology and developing their skills while working on personal growth will bring better results once moving forward.
At Lean Six Sigma Curriculum Pros of San Antonio, we encourage students and professionals to train in a yellow belt before any other, so the process goes smoothly, is easier once scaling, and can have great fundamentals.
Why Lean Six Sigma Yellow Belt?
This level allows students to learn process improvement, understand their roles and responsibilities, work around team basics, and collaborate while still developing their problem-solving and decision-making skills.
Personal development and career advancement are part of the main goals when inculcating Six Sigma at this phase, and it will help students exponentially in future applications and workplaces.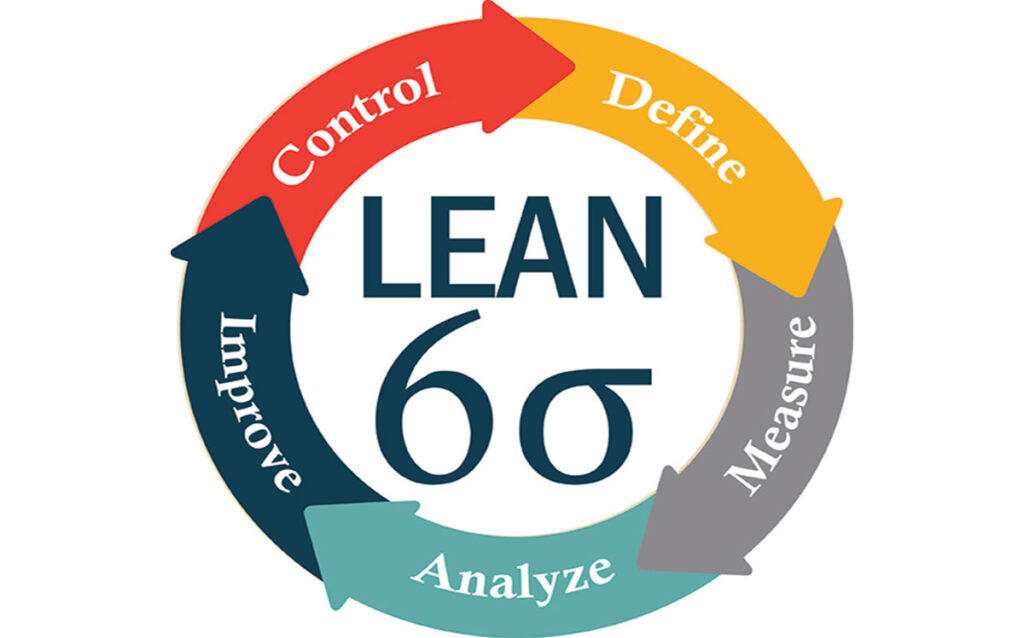 Regardless, it is important to establish that our Yellow Belt Training does not revolve around their individual skills only. Students or business professionals will access the fundamentals and principles of Lean and Six Sigma—the two methodologies that built LSS.
The five phases of the Six Sigma DMAIC process are introduced, explained, and taught, so individuals are familiar with their concepts and how to follow processes in small- or large-scale projects.
By the end of the training, high school students or anyone taking part should be able to join a team for project management and improvement regardless of the field or industry.
Students, in particular, will be able to gain credits for graduation, and the certification provided once the training is over can be included in their curriculums for future college or university applications.
How Long Does It Take to Get a Yellow Belt Certification?
Although LSS requires time and dedication, the company, experts, and program will vary, and some will go over the hours necessary to provide certification and ensure you have completed training.
In our case, we have established a program and structure that is not time-consuming and will allow busy college students and business professionals to dedicate just the right amount of time to complete it while high school students will not risk their grades.
Near to a maximum of 12 hours, you can complete our yellow belt course in 2 weeks or less as you can set your own schedule and the number of hours you want to dedicate daily with our team. However, we do our best to get it done in 7 to 10 days at most so students and professionals can get certified in no time.
Once you have completed it, you can request our yellow belt certification that will be given out by those who when through the training with you as your instructors.
If you are an individual who has already been trained yet missing your certification, you can contact us to request more information about our service and how to take the exam to obtain it.
Is Lean Six Sigma Yellow Belt Worth It?
100%. More than being a certification you can include in your curriculum as a student or business professional, you will be working on your personal and professional growth. This, naturally, boosts your opportunities when working with companies or trying to build your own path regardless of the niche and industry you choose.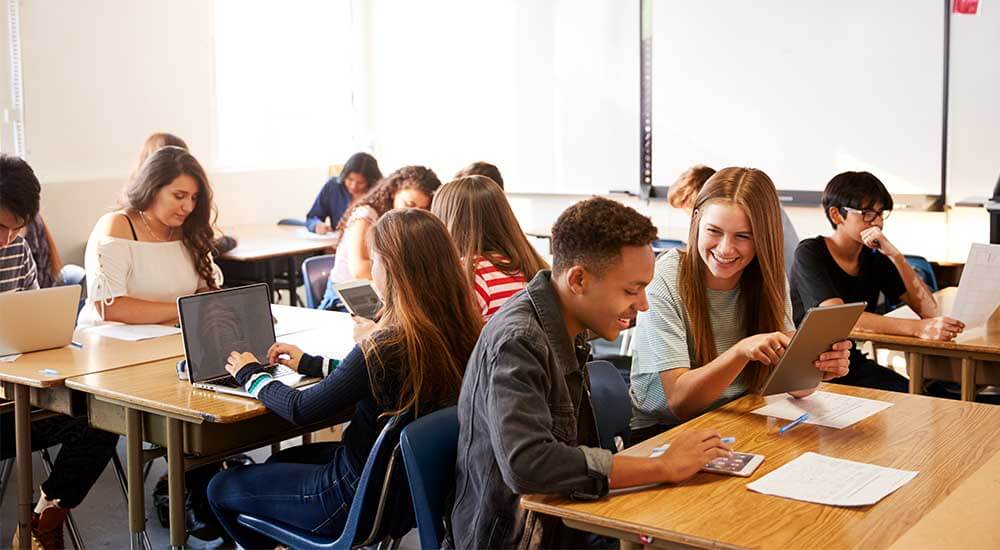 The misconception of LSS that it is for those interested in the manufacturing industry is common. You ought to remember that the Lean Six Sigma methodology helps you grow and develop new skills like the one getting trained.
Therefore, we can say it is worth your time and investment, and our team will ensure you are satisfied, properly trained, and certified by the end. Make sure to contact us for more information and get started today. Companies and businesses are also welcome.