Lean Six Sigma Curriculum for San Antonio College & University Students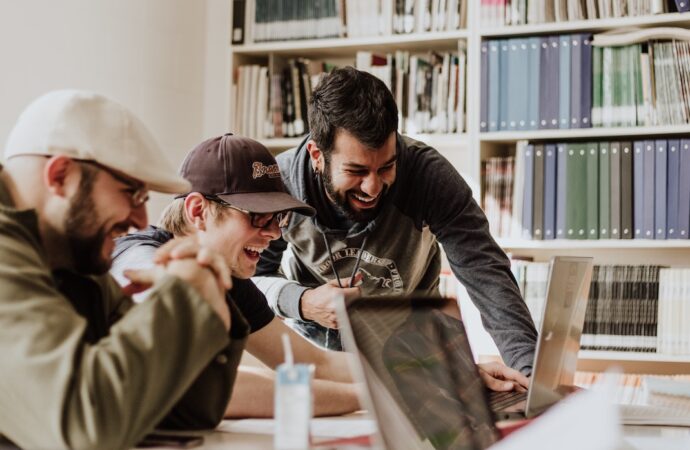 It's intelligent and necessary that college students carefully examine the industry in which they want to start their careers. This includes trends in hiring, how they compare with their likely competitors for available positions, and more. But along with this, they need to worry about the additional curriculum, preparation, and knowledge they need to get certified in LSS, for example. Lean Six Sigma for Community College offers competitive advantages for businesses and life, giving you a significant advantage in many more areas than you might have thought.
When getting trained with us at Lean Six Sigma Curriculum for San Antonio High School Students of Texas, it does not matter if you completed college, obtained your degree if you are starting college, or maybe you are an educator and professor who needs the extra methodology for better results. Our team will assist you at its best to ensure you can learn it and get certified for more benefits.
Usually, the idea for any previous individuals is to ensure they can add curriculum whenever they need to apply to a new job position or place. However, colleges and universities also worry about providing it to their students and professors as LSS has proven to be a methodology that works well in the educational area and not only in industries and companies.
When institutions integrate it into their systems, they have more capable students and professors who can build a better system when inculcating and sharing their knowledge and going to the broad world of working in their chosen paths.
Therefore, do not underestimate how much 6 Sigma can do for you as a college student, educator, or professor. Additionally, educational institutions should be able to establish better fundamentals and have more control over their processes in terms of efficiency.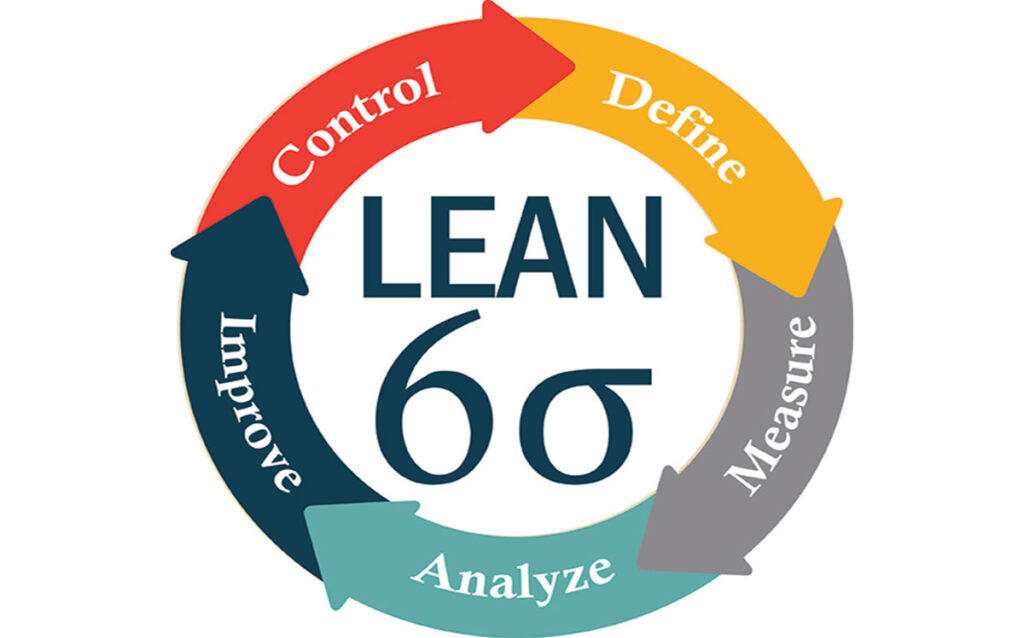 Competitive Advantage: Lean Six Sigma as Your Career Upgrader
A high school diploma or college degree indicates intelligence and capability. However, most of the knowledge you acquire in institutions tends to be only concepts. These concepts are not practical experiences you can put on your resume to show that you have the ability to use them effectively and practically. Employers want resumes that demonstrate success and experience in the areas most important to them and their company.
A Lean Six Sigma Green Belt Certification or even the basic Yellow Belt Certification can help you stand out from thousands of other candidates for the job you want. An employer will recognize a Lean Six Sigma certification as:
Real-world business processes are understood.

You are familiar with improving those processes and can apply your knowledge to help your organization.

To make improvements, you must be able to work well with others, and you learned it from the methodology itself.

They will consider you a valuable asset.
In the case of focusing on providing educators and professors with Lean Six Sigma methodology, you must remember that this will allow them to establish better activities for students, ensure they are well-versed in problem-solving, and develop new individual skills beyond what they have learned and experienced as educators so far.
Universities and colleges can access our services at Lean Six Sigma Curriculum Pros of San Antonio and let us know their needs regarding all workers or individuals they want to give access to this training.
For any community college student, feel free to rely on us and institutions that want to offer the chance to all their students; you can reach out for the same service as professors.
Lean Six Sigma Is Beneficial for Anyone, Not Only Businesses
Surprisingly the concepts can be applied to all aspects of your life. Lean Six Sigma can be applied to any problem you may face every day, from your home life to your professional career.
This is all thanks to how the methodology works, what it is based on, and its origins. We invite you to read our blog about Lean Six Sigma history so you can have an in-depth about it.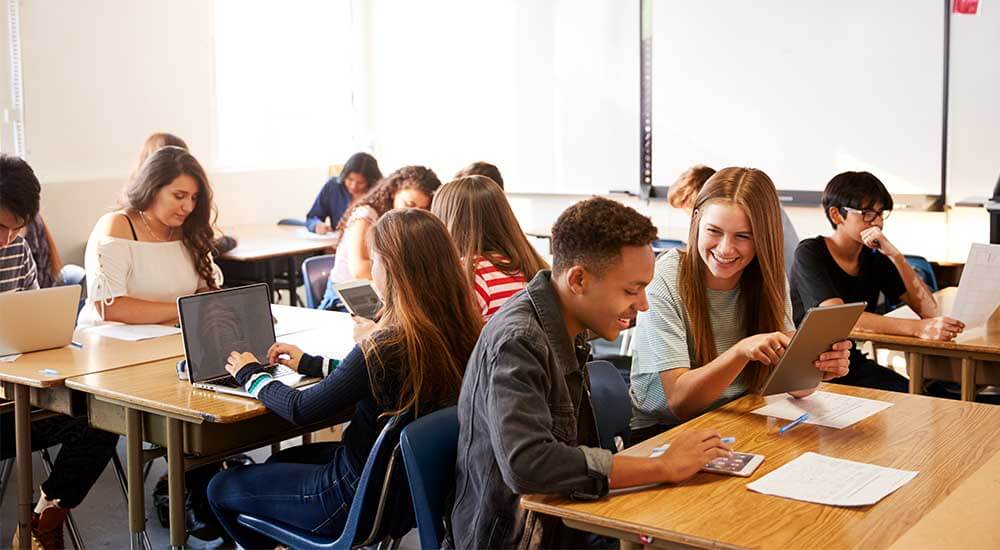 On the other hand, the basics of understanding why LSS is so useful rely on learning more about the Six Sigma DMAIC process:
Define the problem.
Measure current performance.
Measure the data collected to determine the root cause.
Enhance your process by implementing the best solutions.
Control to ensure that the fix sticks!
For college students, being able to identify all their problems in their daily lives or jobs is key as they will tackle them and find the best solutions based on data, analysis, and some dedication around it.
Meanwhile, professors and universities overall are enabled to work around what's best for those involved in the education process and improve the educational system.
How to Access Lean Six Sigma Training for College Students
It is as simple and easy as giving us a call. Our company has been working with students, professors, and institutions (colleges and universities) over the past decade to ensure they are able to set the basics of LSS, have more opportunities, and have the tools necessary to build their own paths.
Our team will be happy to assist you with the service by providing training followed by certifications.