San Antonio Lean Six Sigma Green Belt Certification and Training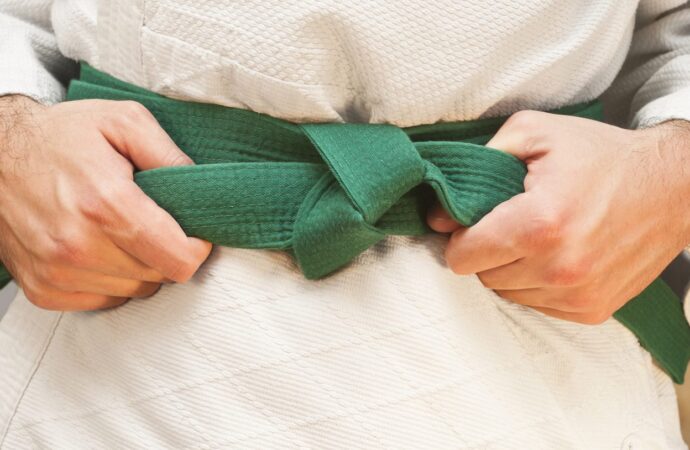 Our team at Lean Six Sigma Curriculum for San Antonio High School Students of Texas is often requested to help with Green Belt Training and Certification in the city as students, institutions, business professionals, and companies realize its utility and how it can help to boost performance, productivity, and development of new personal skills.
Although a Yellow Belt is considered the initial level to learn terminology, concepts, and the basics, many people skip it as the Green Belt dives deeper into some of the same information and ensures that company workers and professionals are able to manage an LSS team to accomplish excellent results in their respective organizations or businesses.
This does not mean a Yellow Belt is a waste of time; instead, we consider starting with it makes a big difference when finally moving onto a Green Belt, and thus, we invite you to consider this LSS certification once you have gone over the first—but it isn't compulsory.
A Green Belt Training will prepare you to accomplish better results in manufacturing and industries. Still, your personal growth in problem-solving, decision-making, productivity, and leadership are crucial for the methodology to work and even inculcated through it for the same reason.
At Lean Six Sigma Curriculum Pros of San Antonio, we will take care of the process of training you thanks to our qualified and experienced professionals who are certified in Green Belt themselves and at higher levels or belts that have prepared them to share knowledge efficiently and effectively.
However, before you start your journey with us and get certified, it is vital to answer some common questions, so you understand and know what to expect from our green belt course.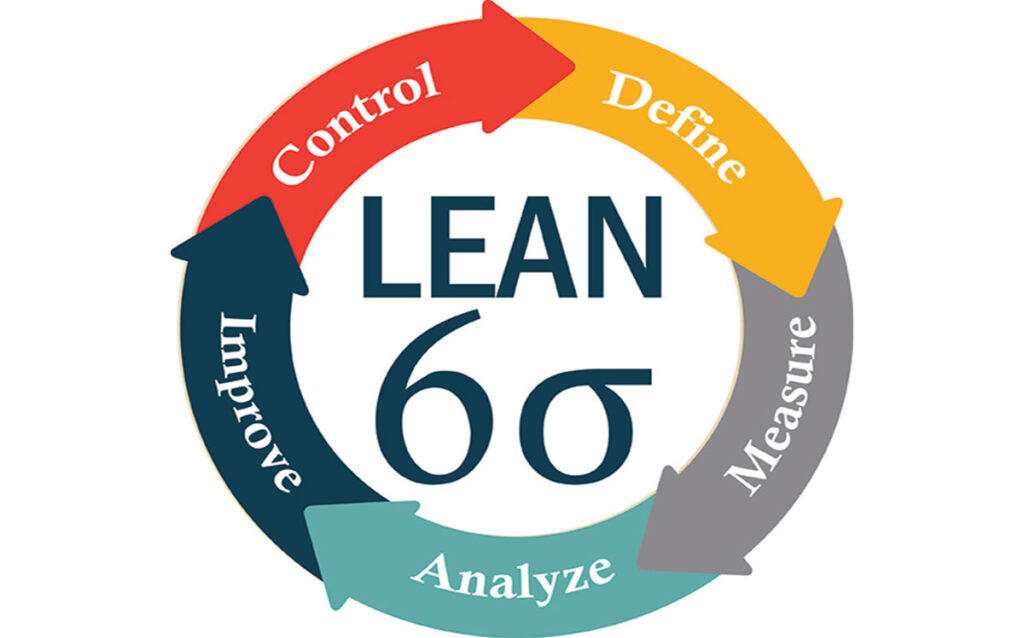 "What Will I Learn During Green Belt Training?"
Part of our most asked questions, the answer is simple: the basics and all the essentials to ensure you can manage large-scale LSS projects, earn your credits for graduations—applies for high school students —and ensure you are able to be part of a team that works towards the improvement and eliminating defects in a company.
We refresh or help you learn from zero Green Belt concepts and go over the DMAIC structure in-depth while utilizing examples from real-life cases and companies' cases, so you are able to follow it accordingly to obtain the best results.
Since Green Belt Training and Certification go hand in hand, it is important to establish that an exam must be taken to get certified. Most companies in Texas prepare you for the ASQ CSSGB certification exam, and we will do exactly the same.
However, other certifications and exams could be required depending on what you require for your company or the one you work for—this is not often an aspect to worry about as a student.
Our team will go over the essentials of:
Body of Knowledge (BoK).

Provide you with all the handbooks and e-books required to review structures, processes, and procedures.

Learn in-depth about DMAIC and stop in every phase to ensure the individual can take the post-test but, more importantly, follow and apply the structure correctly.
Getting A Lean Six Sigma Green Belt Certification in 10 Days
Every course and company that offers training is different. Therefore, the time to complete it and opt for certification vary. In our case, we work with a maximum of 20 hours in which you will learn everything and stand at the level of any other green belt.
Once the entire Six Sigma training is completed, you can take our post-test to get certified. Usually, the test or exam can be taken 1 or 2 days later as we set a date for you once the training
ends.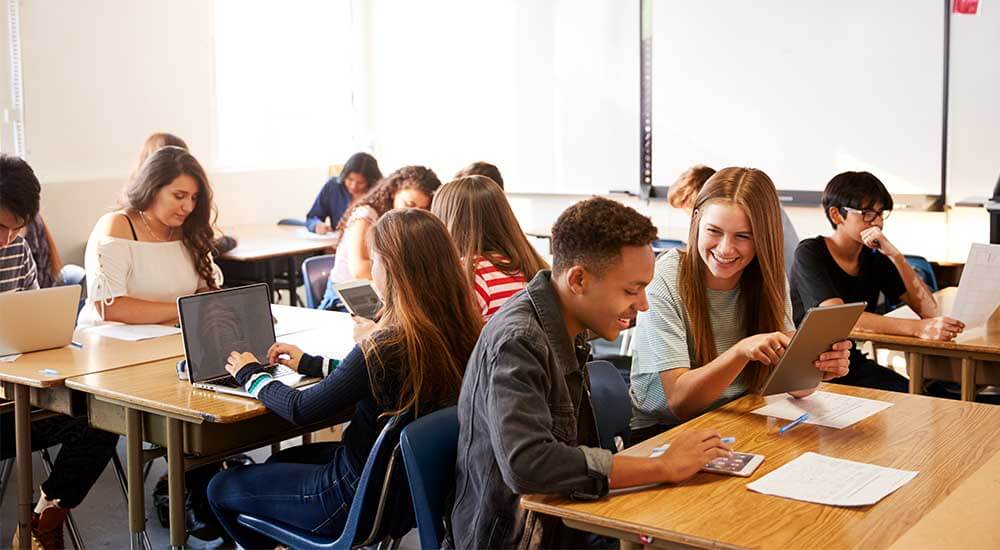 As for the days you need to invest, most of our students get the chance to complete it in 15 days. However, you can aim for less as the hours you take each day with our instructors and professionals can be scheduled according to your availability and dedication. In many cases, it is possible to aim for fewer days and even a week or ten days.
As high school and college students work with tight schedules due to extracurricular activities, we adjust to their needs. The same applies to our corporative clients like you. The business professional or company can set a plan with us to inculcate the Sigma methodology in your processes. Just make sure to contact our team and ask all your questions; we will be happy to assist you and include you in our thousands of students certified in 6 Sigma.