San Antonio Leadership Excellence Certification for High School Students,Companies, and Professionals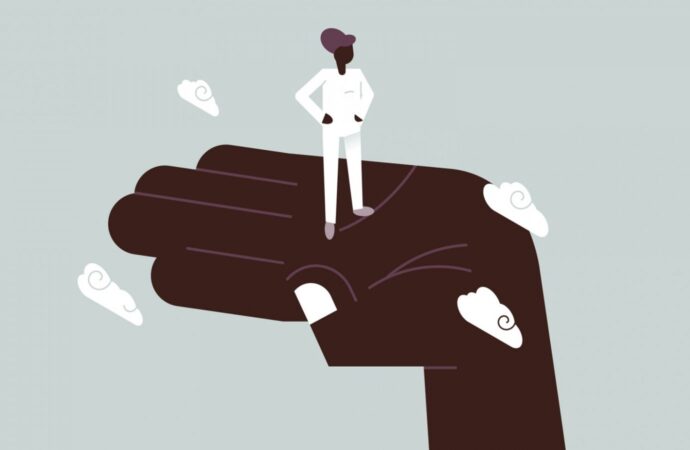 Having a leader in a company or business in different areas and departments can help to have a well-prepared team that will rely on collaborative work and ensures problems are solved in no time. However, not everyone knows how to handle this position which is why at Lean Six Sigma Curriculum for San Antonio High School Students of Texas, we focus on providing Leadership Excellence not only for companies and professionals but also for students to be prepared for anything in their future careers and jobs.
One of the main reasons this training has grown in popularity in San Antonio and all of Texas is due to how companies need to handle change over the years. As trends, needs, and goals change, having one or more business professionals who can tackle the issues and competition to remain competitive and on top of the game is key.
This is when having a proper introduction and all the guidance required in Leadership Excellence connected to Lean Six Sigma can pay off. The student or professional who decides to take our training will learn about management in every aspect: time, resources, processes, team, and all the essentials in a personal or working manner.
By the end, students should be able to take the lead in team projects when needed and work around what they must do to achieve goals, while business professionals will be prepared to be responsible for steering the companies they work for and take them in the right direction regarding changes and staying relevant.
Remember that those Leadership Excellence classes are related to decision-making and the LSS methodology. As a leader, the person always has the pressure to go over all the possibilities, opportunities, and issues, leading them to a difficult spot where a wrong decision can crash all efforts.
Although making mistakes is of humans, we ensure with our training that they will reduce the probabilities of making one almost to 0% and work around facts, information, and a fresh mind to make the right ones.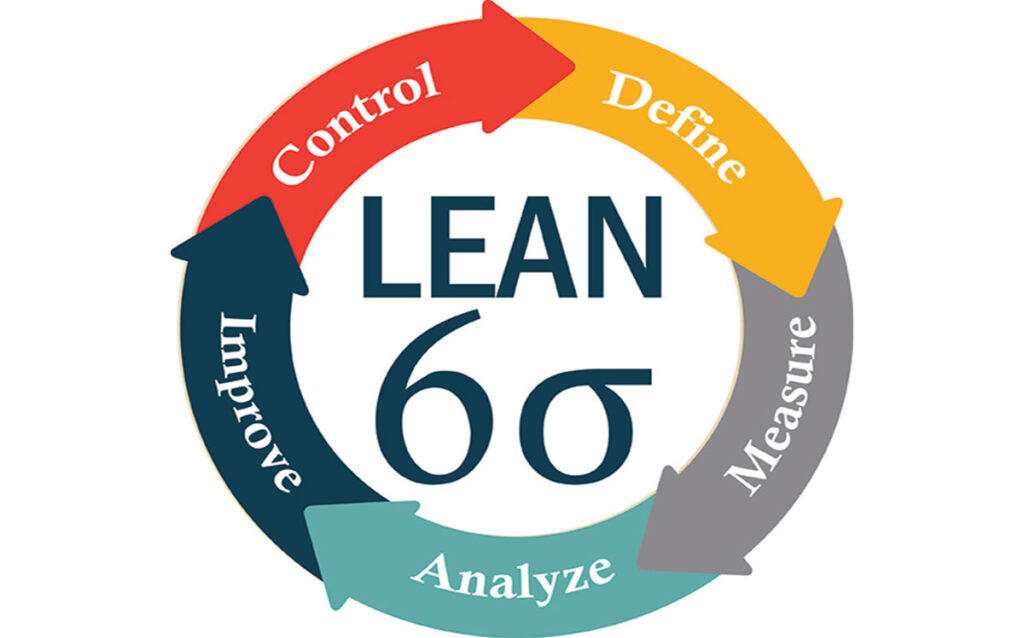 Building a Better Version of Yourself
For companies, high school, and college students who are considering the inclusion of this training in their lives, so there's advance, we want to set the basics clear: this Leadership Excellence class will always focus on taking you through the road that will better yourself and make you more successful.
For it, our team at Lean Six Sigma Curriculum Pros of San Antonio works around commitment, development, and improvement as any person taking our training or course should be aware of them along with having a good self-criticism in where they stand with it, either in a professional or work aspect, or a personal one.
Lean Six Sigma is a methodology that also assists students and professionals in their life paths as it sets the fundamentals and teaches about leadership from day one. After all, this leadership excellence service is connected to how things are done and improved with 6 Sigma, and we strongly believe learning every terminology and all the concepts for Sigma will help tremendously.
How Will Leadership Excellence Help You?
High school and college students will be able to develop their personal skills and learn new ones that will assist them when considering any career in the days to come.
Learning how to put themselves in front of others, make well-informed decisions, know how to lead a team of people in the right direction, and consider all variants to rely on their problem-solving skills will be some of the many to learn through our classes.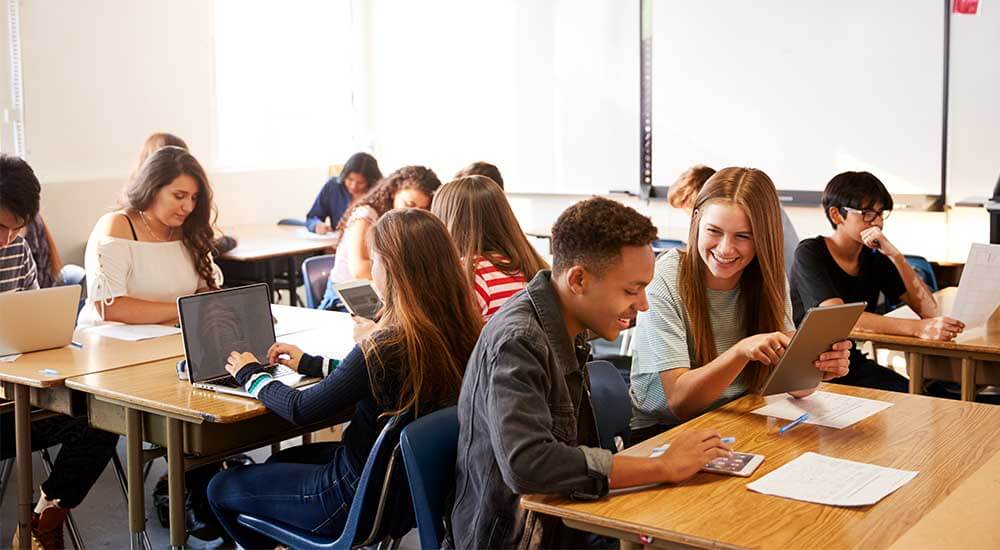 As Lean Six Sigma is a method that focuses on improvement and ensuring individuals are qualified for reducing waste and improving processes and procedures, we are confident that getting this training will help tons as your qualification for leadership excellence will be sought out in any place once you have finished with us.
You will be qualified to lead any company, organization, business, or team and project that falls in your hands.
To request our service, feel free to ask for our Lean Six Sigma Leadership Excellence classes and lectures. You can learn at your own pace as we understand how difficult it is to balance life. For students, we want to create the most comfortable schedule, while for companies and professionals, we ensure to set a time within your working hours if needed, so you don't have to go anywhere to get prepared.
In the future, quite a near one, you will learn that any organization requires the knowledge from our LSS and Leadership classes to achieve progress and ensure their operations are moving forward and staying relevant.
For high school students, especially college students, acquiring these abilities and learning about Sigma will ensure great opportunities within any industry and organization.